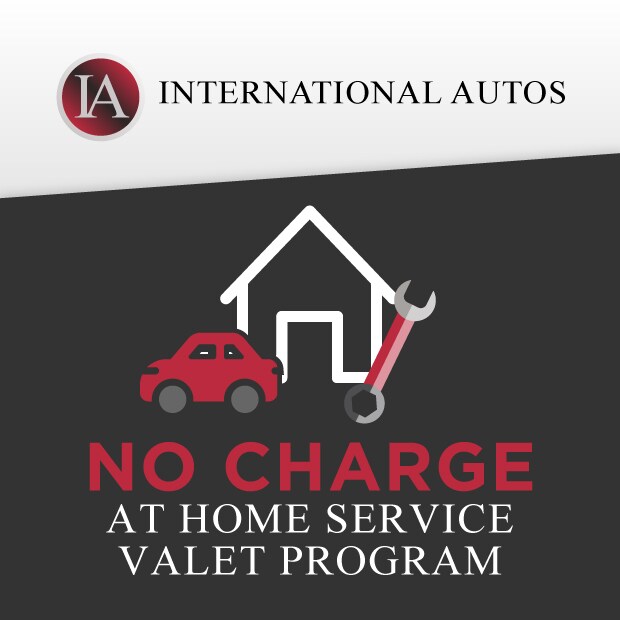 We at International Subaru of Orland Park have always prided ourselves in taking great care of our employees and customers and we will continue that tradition, especially in the face of the growing concern regarding the coronavirus (COVID-19). There is no higher priority than the safety of our customers and employees.
For your safety, you can take advantage of International Subaru Orland Park's At Home Service Valet Program.  We will come pick up your vehicle for service from your home or a dedicated location of your choice for No Charge!   If you prefer a contactless transaction, you can leave your keys where we can find them and leave the rest to us.
We will bring your vehicle to our service department, preform the expert service you have become accustomed to, and deliver it back to you completely sanitized.  If a payment is due, we can complete the transaction over the phone.  We will respond to any request that helps you feel more comfortable. Your safety is our top priority. Now more than ever, our ordinary needs to be EXTRAORDINARY.