THREE GENERATIONS STRONG  
The International Autos Group is a family owned and operated group of dealerships.  The owner of the organization is Ralph Mauro, the son of Frank Mauro, who purchased his original dealership in 1968.  
Frank Mauro left behind quite a legacy and one that included instilling strong work ethics in Ralph.  In turn, Ralph instilled those hard work ethics in his son, Francis, who became the third-generation of the Mauro family to join the auto industry.  International Autos features the best of the world's import and domestic manufacturers.  With an ever-changing selection, one is sure to find a vehicle that fits their list of wants and needs.  
The International Autos Group is one of the largest retailers of new and used vehicles in the Midwest.  Because of this volume, customers can expect not only the finest of luxury selections, but also a volume-based price which may simply not be available at smaller, single location dealerships.  
Service customers can expect, and will receive, an excellent experience at all of our award-winning 
locations.  Factory certified technicians, combined with an extensive on-site parts inventory, assure customers that the service their vehicle requires will be performed correctly, on time, the first time.  Based upon the customer surveys from the manufacturers, customers' expectations are regularly met or exceeded.  This is something we not only strive to do, but have come to live by.  
Each location also boasts beautiful customer lounges which include flat screen televisions, Wi-Fi and complimentary snacks and refreshments.  We will do what we can to make your time with us enjoyable and convenient. And if it is not in stock, you can pretty much guarantee that it will be there in a matter of days upon request.

MISSION STATEMENT

The mission of the International Autos Group is to be extraordinary in our effort, performance and most importantly, in how we handle our customers.
Being average or ordinary cannot be accepted.

 "Our ordinary needs to be extraordinary."

Located in the south suburbs right out side the city of Chicago, International Subaru-Orland Park serves several Chicago area communities including Orland Park, Tinley Park, Homer Glen and Calumet City, IL. However, our commitment to our Subaru customers extends beyond Chicago and the Illinois state line. Our unique online, hassle-free purchase feature offers our customers the privacy of reviewing all financial documents from the comfort of a home office or computer. Within the first year of operation, we have proudly delivered Subaru vehicles to hundreds of customers all over the country and have graciously gained the loyalty of Subaru owners in Colorado, Indiana, Ohio, Iowa, Washington, Northern and Southern California, Connecticut, Utah, and Pennsylvania.     
Our Certified Subaru Brand sales representatives and service advisors specialize in providing our customers with detailed information and professional care. We pledge that our commitment to our clients extends beyond the purchase process. Our Subaru maintenance department employs a team of highly experienced technicians trained to service all New and used Subaru models. Personal Subaru Service Consultants are available to answer questions regarding repairs and scheduled maintenance. Subaru parts, merchandise, and Subaru accessories can also be purchased during regular business hours.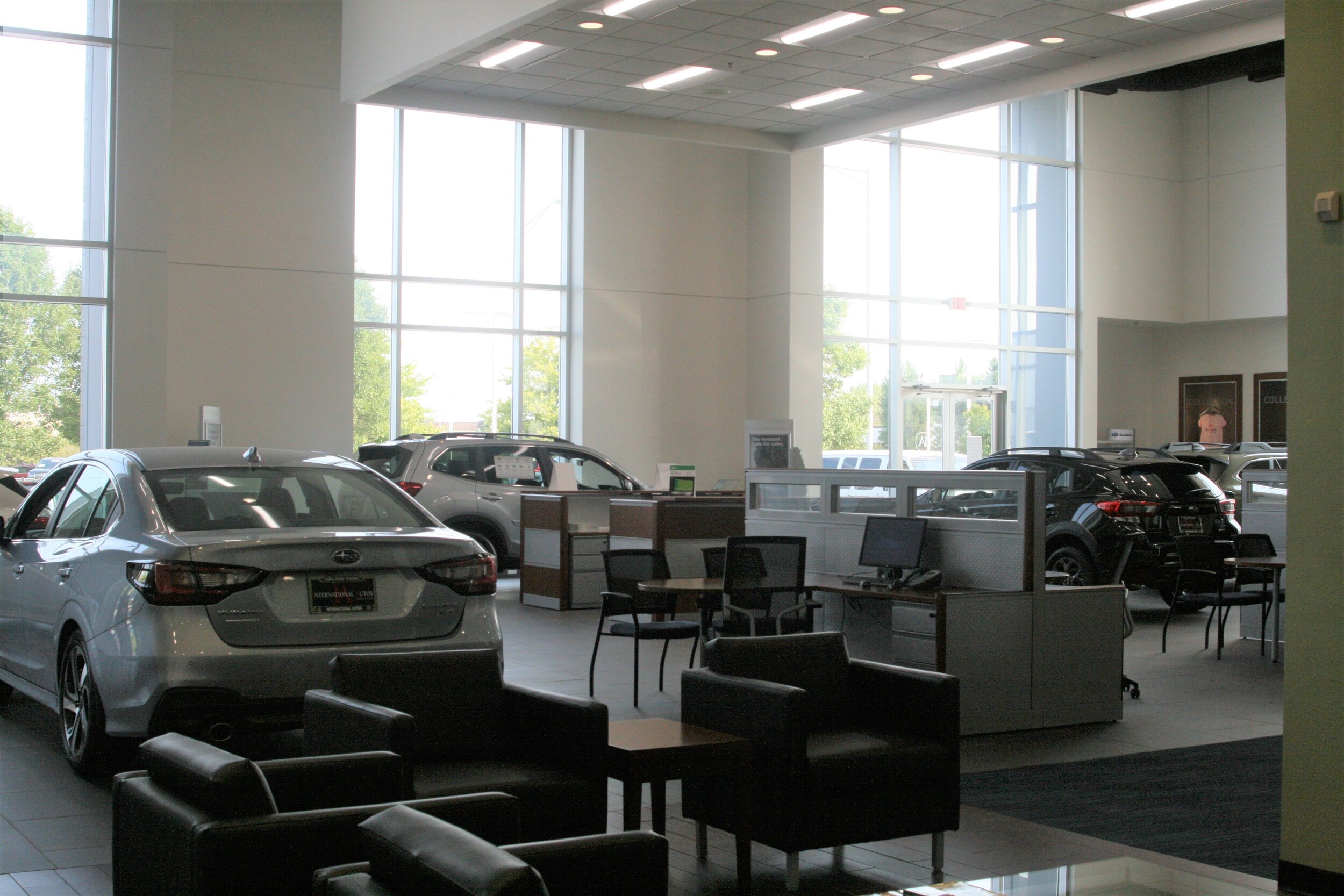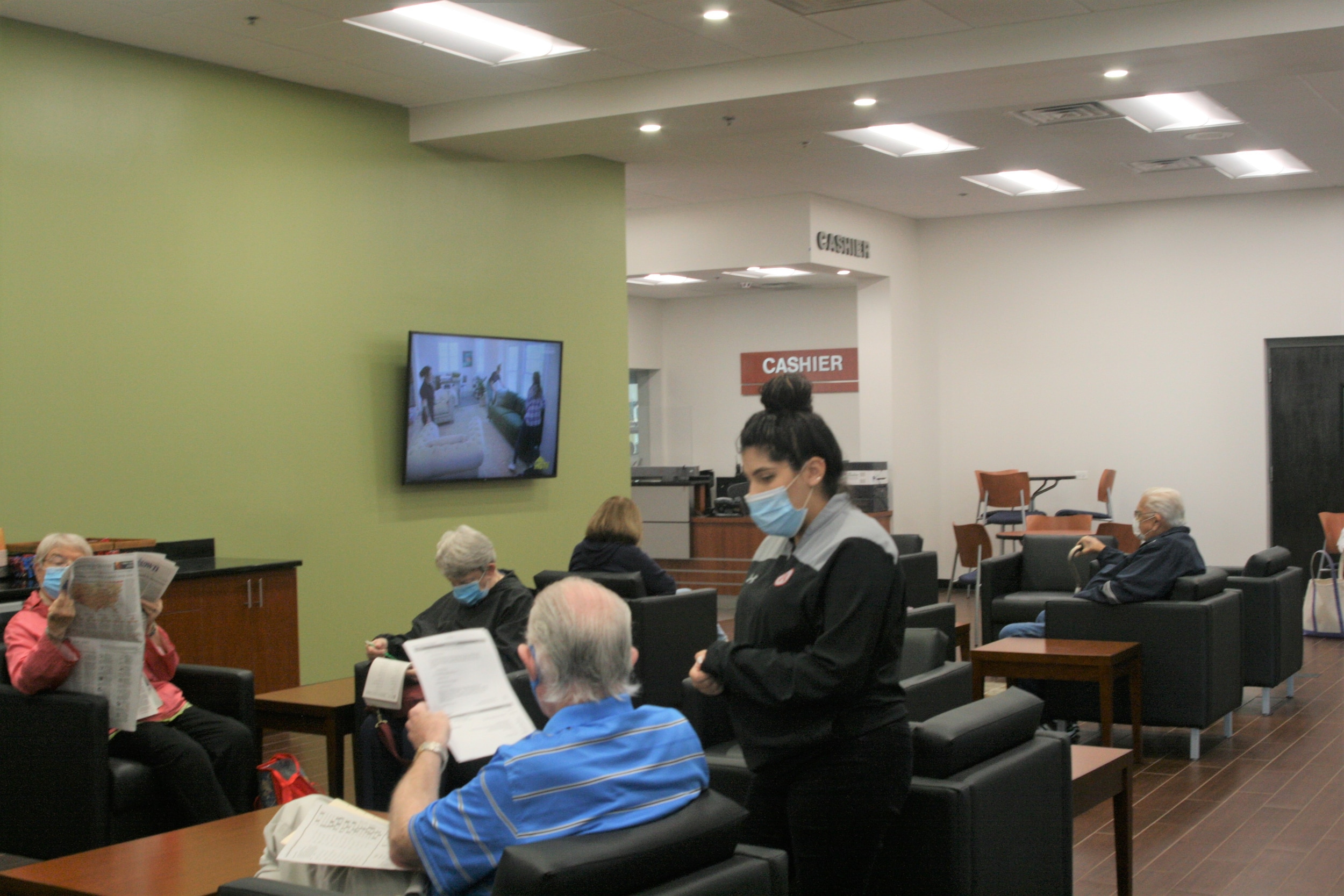 On behalf of the International Subaru of Orland Park Team, thank you for visiting us online. We appreciate the opportunity to serve all your Subaru needs.     
Subaru. Think. Feel. Drive.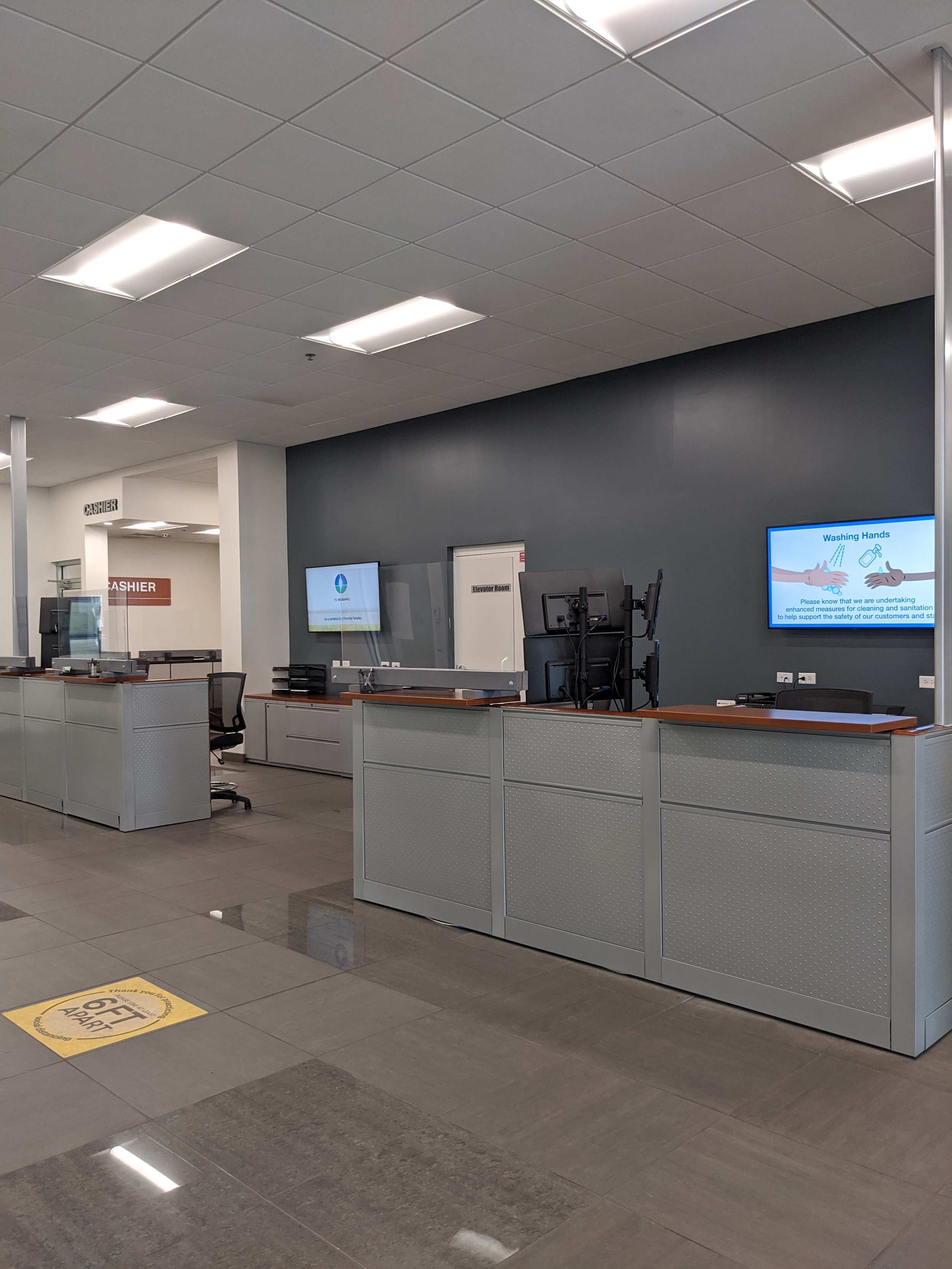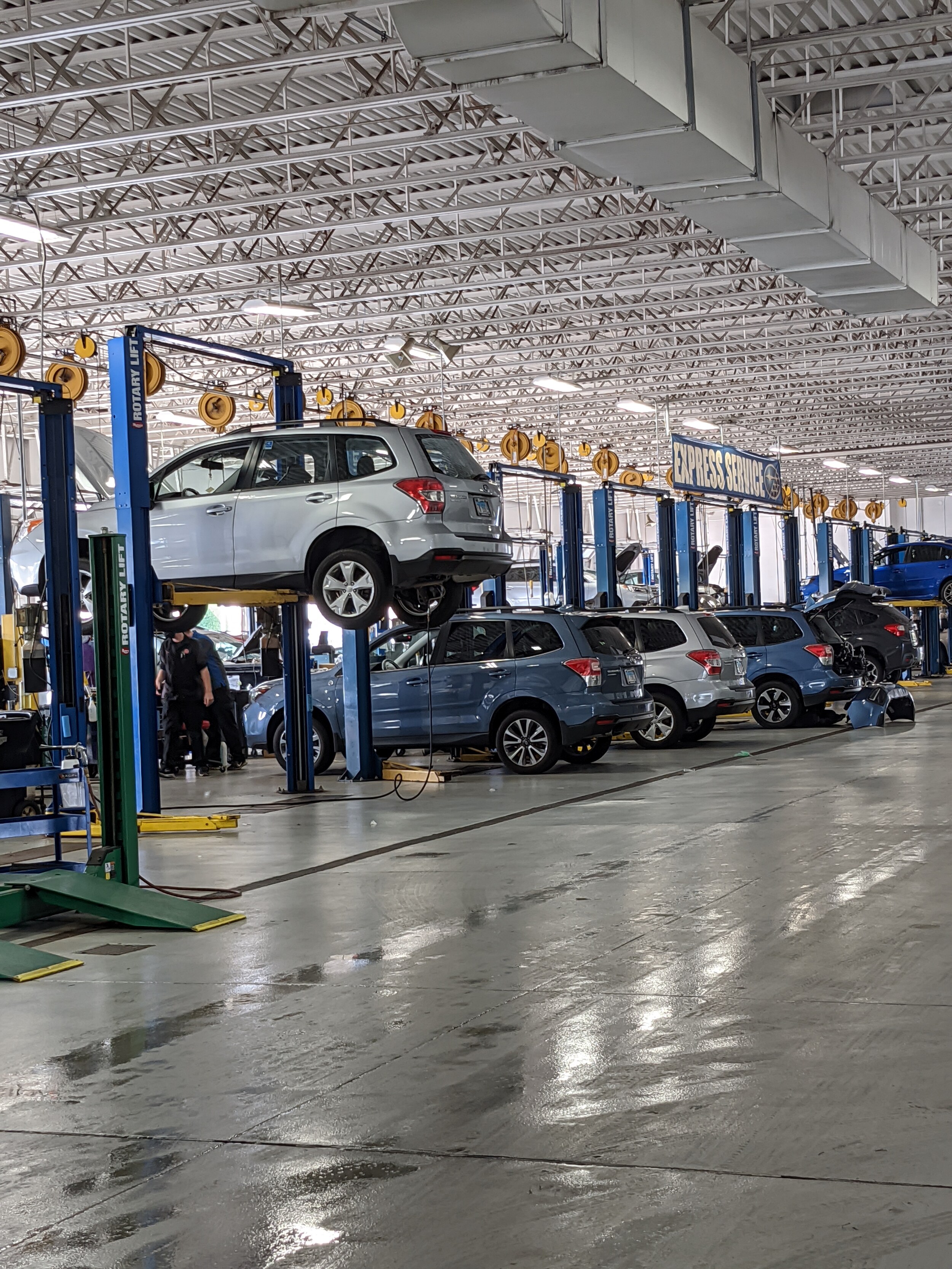 International Subaru-Orland Park is the Home of Subaru  Drivers throughout Tinley Park, Orland Park, Chicago, Homer Glen, IL and Calumet City, IL
We here at International Subaru-Orland Park pride ourselves on delivering the best customer service and dealership experience to Subaru drivers throughout Tinley Park, Orland Park, Chicago, Homer Glen IL and Calumet City IL. With our commitment to excellence and vast automotive expertise, it's clear that you've found the perfect place to test drive, finance and service your car!
Take a look around and discover that new Subaru models have all the elements you desire in a car: safety, dependability, comfort and tech features. We invite you to stop by our showroom to get a feel for our current inventory and arrange for a test drive in a new Subaru Impreza, Subaru Outback, Subaru Forester, Subaru Legacy or Subaru Crosstrek.
Now, we know that not every driver is in the market for a new car. That's why we maintain a comprehensive list of quality and affordable used cars. There's simply no denying that buying used is a great way to drive top-quality car while saving money at the same time.
The next step in the process is helping you finance the new or used car of your choice. We know it sounds intimidating but that's never the case when you buy or lease a car from us. Our Auto Finance team will crunch the numbers to ensure that you enjoy a budget-friendly price on your next vehicle.
Now that the car is yours, it's important to keep it in tip-top shape for many years of joyous driving. That's only achieved by bringing it into our Service and Parts centers for routine maintenance, repairs and parts replacement. Whether you need an oil change or tires rotated, our expert technicians will perform the necessary tasks to get you back on the road before too long.
If you're ready to learn more about services, simply stop by International Subaru-Orland Park at our showroom Tinley Park, IL, where we always look forward to serving you!