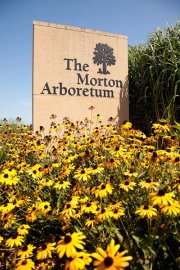 Morton Arboretum
http://www.mortonarb.org/
With the coming changes of the season we can expect an artist pallet of colors and scenery across the Midwest. One of the best places to see nature in all of it's glorious colors is the Morton Arboretum. This unique facility offers the casual as well as purist observer a chance to witness the transformation of summer to fall and then to winter. Located just off Interstate 88 in Wheaton, Illinois the Morton Arboretum offers a variety of special events and programs for all ages during the coming months.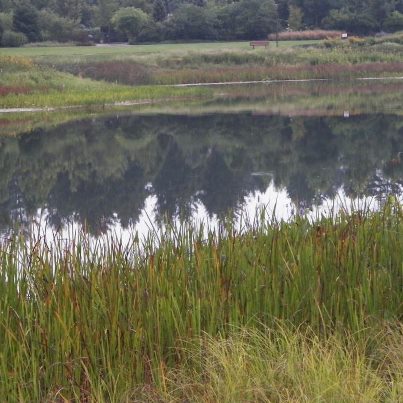 With it's close proximity to the major Chicago Suburbs of Naperville, Lisle, Wheaton, Bolingbrook, and Downer's Grove the Arboretum is no secret to the local population; however, a lot of the surrounding areas no little about this wonderful park. The Morton Arboretum is truly a family oriented facility and one that features programs for all ages and interest.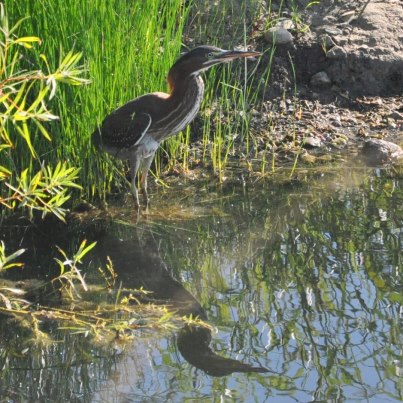 .
Subaru of Orland Park is pleased to present new and unique events and programs throughout the Chicagoland area and to our friends in the western suburbs of Naperville, Bolingbrook, Joliet, Hinsdale, and Lockport and we encourage all of our customers to get in their Subaru and take the short drive to the Morton Arboretum.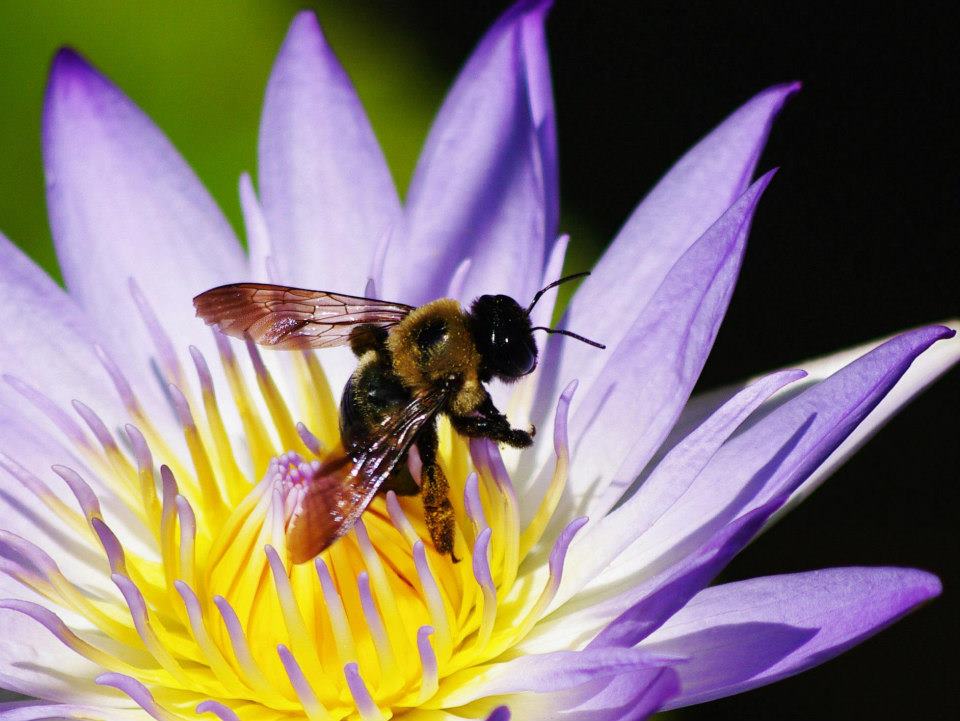 Let us know about your visit!!