Here at International Subaru we love hosting events and helping out organizations in our community.  Take a look at what we've done recently.


The Subaru More 2 Love Launch Event
On August 19 International Subaru hosted a launch event for the all new 2015 Subaru Legacy and 2015 Subaru Outback. It was a great time for everyone to experience the vehicles behind the wheel and on the showroom floor.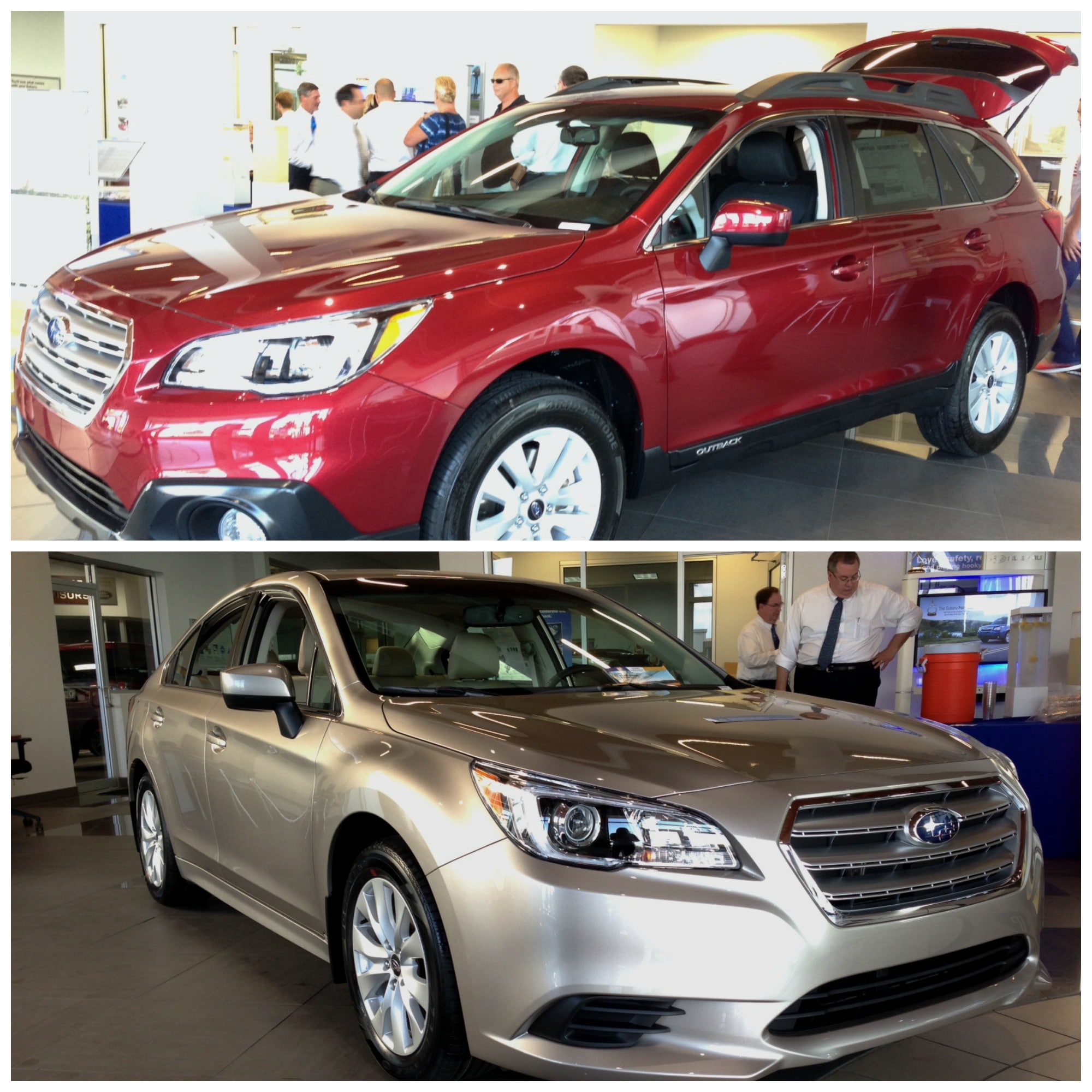 Subaru Share the Love Event